Hey Everyone!
I had the most amazing day yesterday. Two friends and I took went on a guided hike through the Los Banos Reservoir "Path of the Padres" hike. The Path of the Padres recreates a portion of the route taken by the Spanish padres and their imprisoned Native American Indians as they went to and from the California Missions. The scenery is so beautiful and we were able to see the site of an Indian village. I'll say, if I could build a village where theirs was, I would be one happy girl. The reservoir was dammed as a flood control project, without it my house would be spending some time underwater, especially after the weather we have had lately.
Waterfowl. I cannot remember what these birds are but aren't they just beautiful>
Los Banos Creek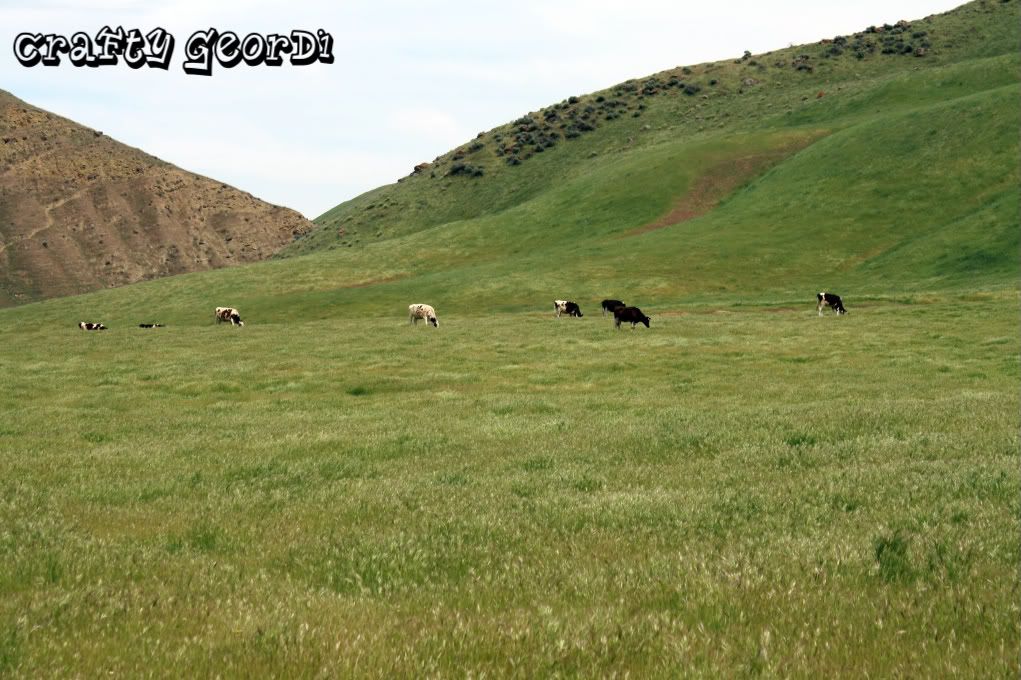 The site of the former Indian village. This photo proves that California cows are indeed happy cows.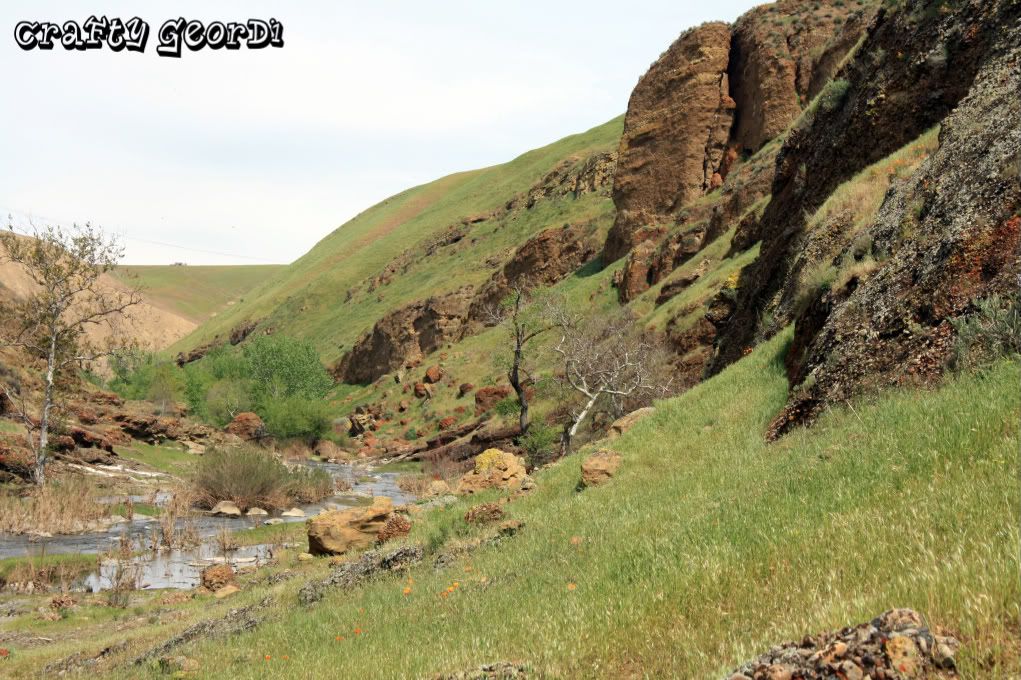 The creek
This tree had pink blossoms. These were incredible.
Now its your turn to show the rest of us your scores, accomplishments and whatever else ya got.
Come as you are, bring your besties and join along. It goes on all week.
*Please link only to your specific post, not the whole blog*
Please grab a button so others know where to find the party and I would love it if you would hit the follow button too!